Creative Design & Industry Experience
We have over 20 years of experience in web design and development. Over the years, we've perfected our methods to help charities design websites that see great results. We listen to your story to understand your objectives and ensure that your website helps you get the best possible outcome. We have experience working with charities ranging from the RAF Central Fund, to the Knoxwood Trust, to the non profit behind Arnside and Silverdale's AONB.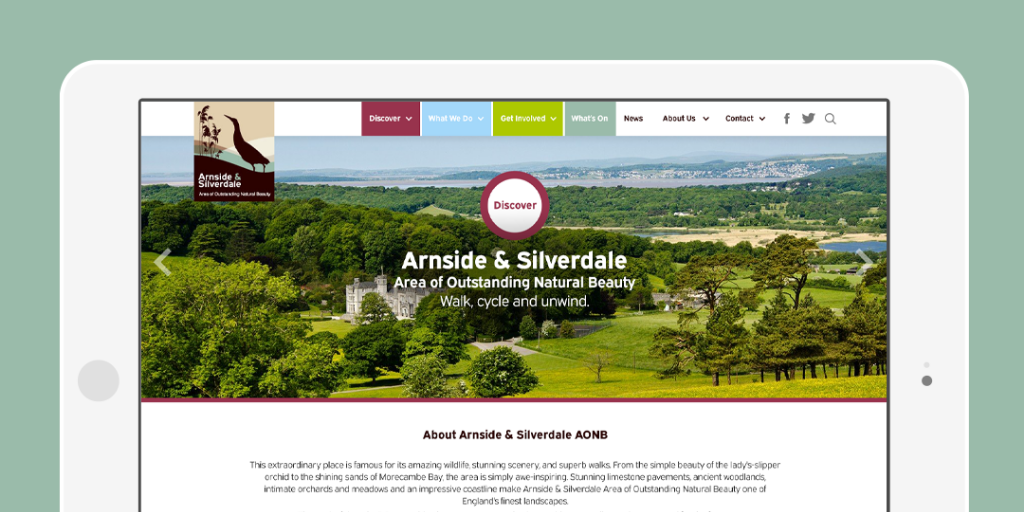 We are committed to helping you make a difference. We will work with you to make sure that your charity web design conveys the right message to users on your website. We will also create the website in a structure that makes it easy to manage. As well as offering training and ongoing support to help you get the most from your website.
Enquire Now