8 Easy Ecommerce Upgrades to Boost Your Sales
This article takes a look at 8 Easy Ecommerce Upgrades for websites which improve customer experience and help drive sales.
Creating a smart & successful ecommerce website needs careful planning and consideration, balancing technology & design with good marketing and – more often than not – a keen price.
1. Product reviews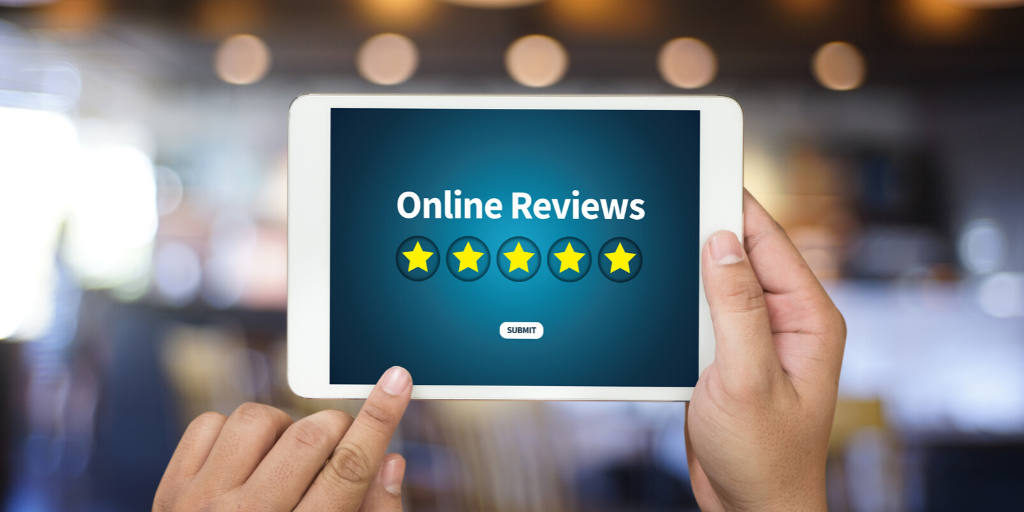 When making a purchase offline consumers often act on the recommendation of others. In today's social internet, product reviews are a great way of bringing this peer-to-peer interaction online.
Product reviews are a very powerful tool in driving online sales. Consumers feel an increased level of trust when a genuine cross-section of customer feedback is presented. By reading experiences from other buyers, would-be customers are not only able to identify the best product, but also find the best product for them.
Our product #reviews upgrade allows you to moderate and approve all reviews before they're published live.
Click To Tweet
Why not ask about feature this for your ecommerce site today?
2. Upgrade your website search
The standard search feature on most websites provides a simple keyword matching tool. But if your product range requires a little more depth and guidance, consider upgrading your search tools.
Upgraded search tools can make recommendations, suggest alternatives and intelligently rank results by relevance. This helps your customers quickly find a product, and drives sales. If your product range requires it, you may investigate a bespoke upgrade to your website search.
3. A filter navigation for your products
On the subject of finding products quickly, where your product range is large and you wish to assist your customers in browsing your range, you should look at employing a product filter to allow them to drill down with ease.
A filter allows the customer to reduce the amount of items shown within a category by selecting criteria that are relevant to their needs. This is often highly effective for ranges of specialist items where customers are knowledgeable on the desired product.
If a customer isn't able to find a product on your site easily, it's likely they'll Google for the product and go directly to the purchase elsewhere. You can see one of our filters in action on visionexpress.com (take a look at the 'Try on' too; we're quite proud of that!)
4. A customer account area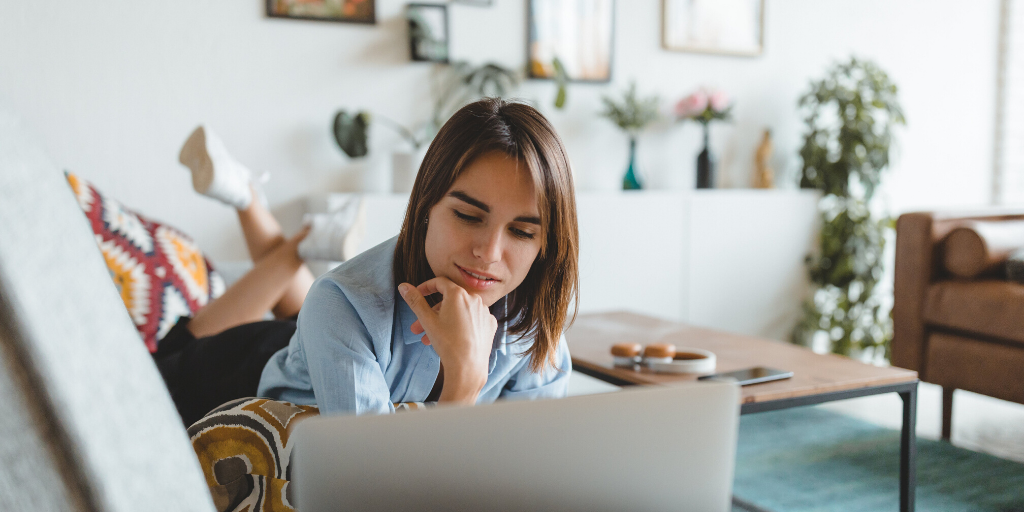 A customer account area helps your regular customers feel valued.
Click To Tweet
A customer account area helps your regular customers feel valued. Especially when coupled with personalised offers, e-mailings, stored billing & shipping addresses and order updates. A customer account area is central to building great customer relationships. This is through increased intelligence about the people who buy from you. A customer area also encourages repeat ordering. When a quick click to 'buy this again' is all that's required it's unlikely that a busy customer is going to take the time to shop around elsewhere.
5. Allow your customers to save their card details
We all hate the tedious task of fishing out our credit cards to pay for something, so chances are your customers do too. Once registered with your customer account facility, the SagePay token system allows customers to store their card details securely for future use; payment for subsequent orders can be made simply by logging in and entering the 3 digits from the back of the card. Great for encouraging repeat orders!
For peace of mind, all card details are securely held by SagePay, who are a PCI DSS Level 1 payment service provider.
6. Add 'back in stock' notifications
Where you have desirable, rare or unique products, a customer is likely to wait to buy from you rather than going to look elsewhere should the item be out of stock. When an item returns to stock, wouldn't it be great to notify all the expectant customers automatically? And wouldn't it be great to know how many people are keen to snap items up before you order? Our 'back in stock' feature does just that.
7. Product comparison tools
A third feature to assist potential customer in finding the right product: comparison tools. These are best suited to ranges of products where items are similar but subtly different; the comparison allows a customer to view a selection of products and their associated features side-by-side, only requiring a quick visual scan to find the item that's right for them. A great example of a product comparison in action is the TV department on johnlewis.com
8. Google Shopping Feed
A Google Shopping Feed is the number one upgrade we recommend for all ecommerce sites. Why? It's a great source of traffic, it can put your products on page one of Google quicker than other methods and most importantly, it's FREE. You can read about the benefits of Google Shopping here. Setting up a feed to Google requires an additional module for your ecommerce software (and some extra data for your products) but once configured the feed is fully automated and you can receive the benefits of the extra traffic with no on-going cost. Why wait?
If you've stumbled across this blog while planning your ecommerce website, then maybe you need a little extra help. At BFI we have a team of website design and web development specialists who are on hand to help you develop a site that will make shopping a breeze for your customers. We can integrate third party systems, including V12 finance on your website making it easy to customers to shop and you to manage orders. Contact us today to find out how we can help.