A Quick Guide to Social Media Management
It is a well-known fact that social media is fast becoming one of the most popular ways for people to communicate, socialise and network online. Businesses around the world are embracing social media and using these platforms to help reach out to their client bases.
Social Media Management can be an effective way to help your company spread news and information about your business, product or services. There are a wide range of solutions to choose from such as Facebook, YouTube, Twitter, LinkedIn. Please enjoy our social media management guide.
Facebook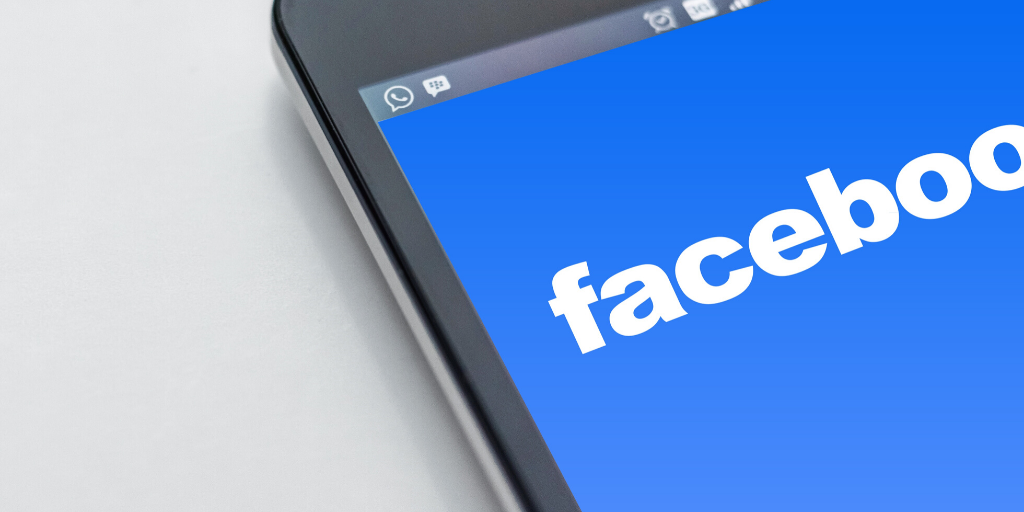 Why choose to use Facebook?
The main purpose of having a Facebook business page is to improve your brand awareness. Facebook is the largest social networking platform in the world. It currently over 500 million active users. Of these users, it is estimated that 50% log onto Facebook daily. On top of this, people spend around 700 billion minutes on Facebook every month. Facebook business pages can be used to promote your services, events, competitions or products. And allows you to have a presence on the largest social network.
As the demographic of Facebook users becomes older, these users are often the decision makers. BFI can build a business page and update accordingly to promote your business and campaign. This will help to increase awareness about your brand and drive traffic to your main website.
Twitter
The use of Twitter continues to grow and grow with everyone from children, students, business people, celebrities and everyone in-between all signing up for an account. On average there are 175 million registered users and on any one day there are around 95 million tweets.
Although Twitter "tweets" are limited to 280 characters, this medium provides a great way to give your audience news about products, promotions or even just to create more awareness about your brand. Twitter posts can also appear in the SERPs (Search Engine Results Pages) because search engines such as Bing and Google now look for real time results as part of their algorithms.
YouTube
The YouTube channel is the second most used search engine in the world. This means that if your business has video content then it makes sense to have a presence on this search engine.
Uploading your videos to YouTube will help to increase your online presence. It allows you to share your content and get the highest amount of impressions. YouTube videos appear in the organic listings too giving your message even more exposure too.
These are just a few of the social media platforms on offer. Here at BFI, we can help you with all aspects of your social media campaign no matter which platform you choose. Whether it is simply setting up a social media account on your behalf or managing a social media campaign, we are happy to work alongside you. To find out more contact us or telephone 015395 64580.