On Page SEO Optimisation
On page SEO is one of the crucial elements in ranking high on search engines, along with off-site SEO.
There are a few key factors to consider, such as your URL structure, Title Tags and content optimisation. We've explained these below along with some actionable strategies you can implement to help increase your website's rankings.
Title Tag
Your title tag is one of the most important on-page SEO factors.
Title tags only show 65 characters in the SERPs, so bear this in mind when writing one. You can have a title longer than this, but users won't see this.
The closer the primary keyword is to the start of the title tag, the most impact it has on your ranking.
Meta Description
Your Meta Description isn't a direct ranking factor for Google, however, it is an important on-page SEO factor that can help encourage click-throughs to your website. The Meta Description appears under your Title Tag in the SERPs, and you can show important information about your web page.
Meta descriptions should be a maximum of 156 characters, any more than this will be truncated in the SERPs. This is an excellent opportunity to stand out from your competition in the SERPs and sell the benefits on your web page over your competitors'.
URLs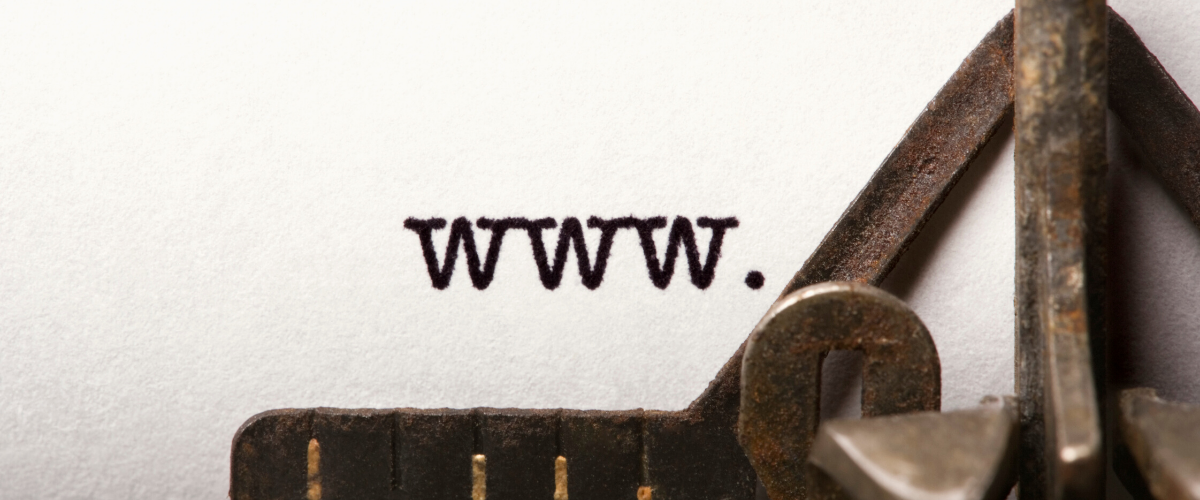 Use SEO friendly URLs to give yourself the best chance of ranking in Google. These should include your primary keywords but shouldn't be spammy. It's important that you don't keyword stuff here, keep the URL short and sweet. Google gives more weight to the first 3-5 words in a URL, and shorter URLs often perform better in search results.
Google states that simple URLs perform better than complex URLs. If you have multiple words in your URL, use hyphens instead of underscores as separators.
Avoid vague URLs, the following is an example of a bad URL:
https://www.wearebfi.co.uk/pageid?=100
The following is an example of a good URL:
https://www.wearebfi.co.uk/seo/organic-seo/
Header Tags
Each page on your website should only have one unique H1 tag. If there are multiple H1 tags, you should change the duplicates to H2 or H3 tags.
It's best it your wrap the title of your post in a H1 tag, as this will naturally contain your primary keywords. Subheadings should be wrapped in either H2 or H3 tags, including the target keyword or secondary keywords if possible.
Image Optimisation
When you add images to your website, ensure that they are compressed and don't have an excessive file size. Try to keep the file size for each image below 100kb or it can really slow down your website.
Make sure all images contain Alt Tags. Alt Tags should be descriptive and optimised for users who are blind or partially sighted.
Finally, make sure the file names for your images are descriptive and contain your keywords.
Content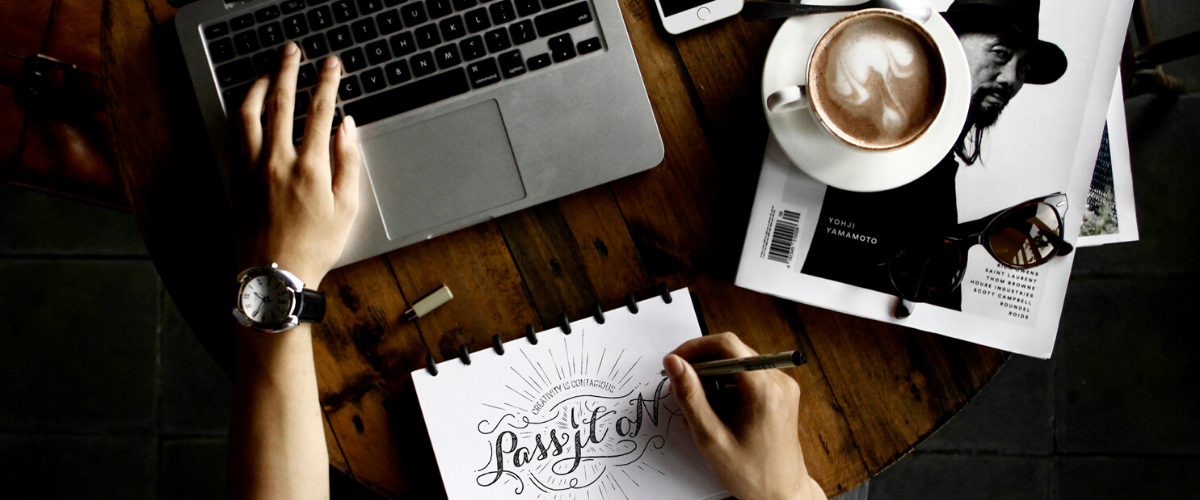 Content marketing is one of the best ways to improve your site and its relevancy for the keywords you want it to be found for.
The content on your website needs to have quality, quantity and should satisfy the user's search intent. The best content supplies the most relevant answer to what the user is searching for on Google for a specific keyword.
All your content should be unique, never steal or duplicate content or this will greatly harm your chances of ranking and even of being indexed.
Yoast recommends a minimum of 300 words per page, but the more content the better. Pages with over 1000 words of quality content will generally perform better than a page with 300 words.
Finally, do not stuff keywords. Make the content flow naturally and don't over-optimise your website by repeating your primary keywords time and time again.
If you need any more assistance with search engine optimisation, content marketing or web development, our web design agency in Cumbria can help. Get in touch with the team today and we can offer you a quote to help your site rank in front of your competitors.