What Online Retailers Can Learn From Laura Ashley's Collapse
Laura Ashley have gone into administration. Already reeling from the one-two blow of reduced consumer confidence and Brexit, the self isolation necessary due to Coronavirus has caused them to close stores and re-position. While some are reporting them as the 'Latest Casualty of Coronavirus', the classic fashion retailer was already struggling. For Laura Ashley, Covid-19 was just the last straw. The company had already been seeking a £15 million loan. So what can online retailers learn from Laura Ashley's collapse?
Stay Current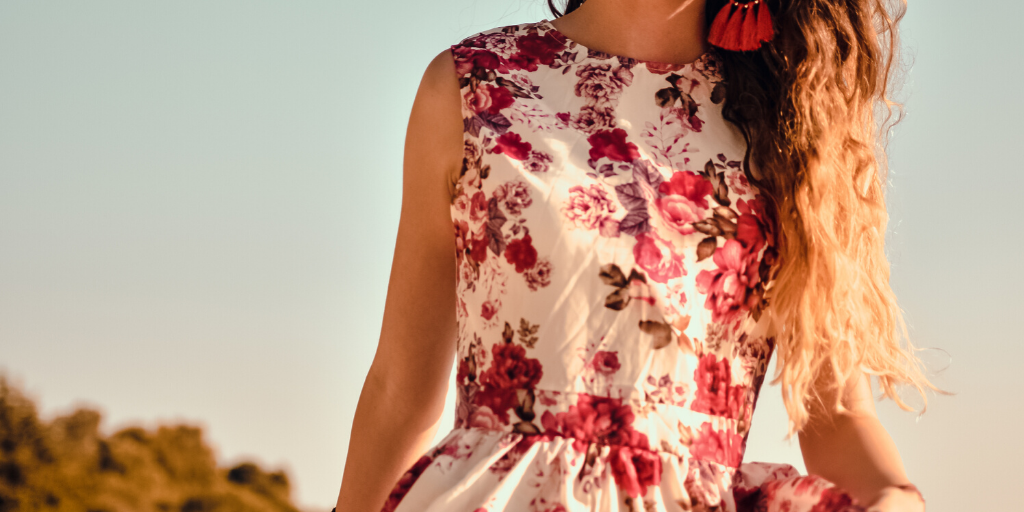 The reality is that Laura Ashley brand hadn't really changed their style since it's inception.
Now, the original Laura Ashley was an innovator and entrepreneur.
Daughter of a coal miner, Laura was a naval veteran and secretary. She began printing fabrics in a Pimlico attic flat on a machine invented by her husband. Characterised by romantic floral patterns, their goods were classic and beautiful. Ashley quickly managed to sell her products to large retailers like John Lewis. They weathered labour crises through treating their staff well, and made a point of using British manufacture. In the 1970s, they leveraged comparisons to frocks worn in American westerns for free publicity. And in the 1980s, became the brand of choice for Princess Diana.
After Ms Ashley passed, the company went public and was a roaring success.
Innovation
However the innovative and tasteful eye Laura had was lost. As early as 1999, journalists were lamenting the inertia, outdated designs and expensive processes that were tanking the Laura Ashley brand. Designers and managers refused to accept that women's fashions had changed for good. They fixated on the patterns and fabrics Laura had used. And ignored that her success had come from re-purposing vintage styles into new and original designs.
Now, there is absolutely a place for traditional cuts and feminine clothing in the contemporary fashion sphere. But even classic brands have to tap into modern trends and reach new markets. For example, similar equestrian themed brand Joules have inserted their products in Next and Topshop, and collaborated with opticians Vision Express. The White Stuff, a brand originally conceived as grunge chic ski apparel, realised they needed to change in the early noughts. So they brought in former Miss Selfridge brand director Sally Bailey. Bailey pivoted the brand towards a boho luxe aesthetic that continued it's popular appeal. Even after her departure, the brand has gone from strength to strength. While Laura Ashley attempted it through a collaboration with teen brand Urban Outfitters, the aesthetics were too disparate for it to really work.
Takeaway: Stay relevant. You don't need to follow trends but you cannot ignore the zeitgeist.
Shift to Online Shopping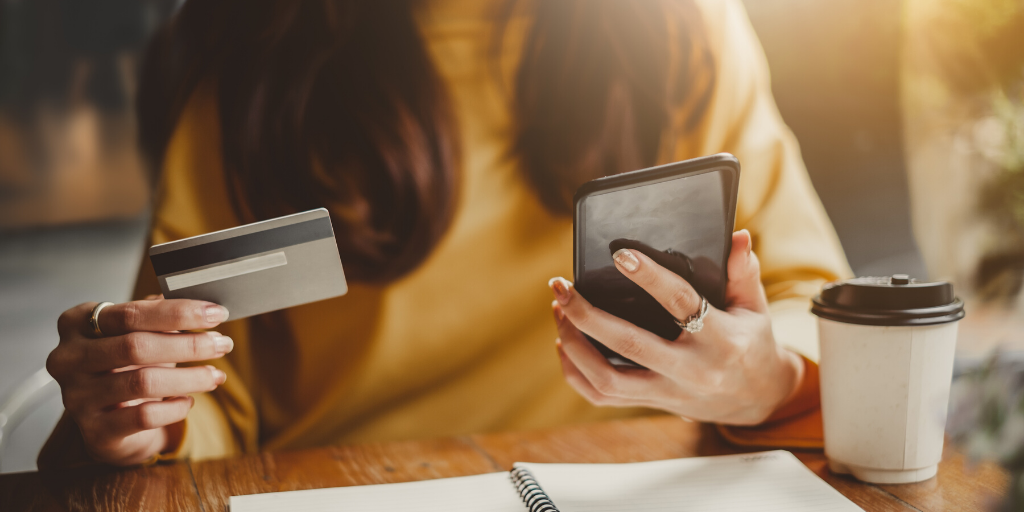 51% UK consumers prefer to shop online rather than in-store @EcommercenewsEU
Click To Tweet
Since 2008, 32 major retailers have closed their doors for good, including Woolworths, BHS, and Toys R Us. The high streets have glaring gaps. Which smaller, more local businesses can't afford to fill as cash strapped councils refuse to lower business rates. Customers have been increasingly switching to online shopping – 51% UK consumers prefer to shop online rather than in-store.
There are several reasons for this. One is the ability to shop 24/7. Many of us are working longer hours, with longer commutes, and need to fit shopping in around family and commitments. Around 39% of shoppers find online more convenient, and another 15% want to avoid the retail crowds. Another factor is price; online retailers can offer cheaper goods, delivered more quickly.
A 2018 website relaunch by Laura Ashley was a failure. It was built in the multi purpose but expensive and resource heavy Oracle Commerce Cloud. IT director Colin Rice promised Augmented Reality and AI in the website's future. He said of Laura Ashley's custom product offering; "You can't [sell] that with an off-the-shelf eCommerce system."
This was misguided in two aspects. Their older customers liked the simpler interface, and found it easier to use. Rice was also incorrect about 'off the shelf' e-commerce systems. Most online retail setups, including WooCommerce, offer completely customisable product offerings.
The 're-platforming' led to a 14% drop in sales.
Takeaway: To compete with the high street, ecommerce retailers need to be cheaper, easier and offer fast shipping. Don't over-complicate things by using the most convoluted software available for your online shop! 
Address Negative Publicity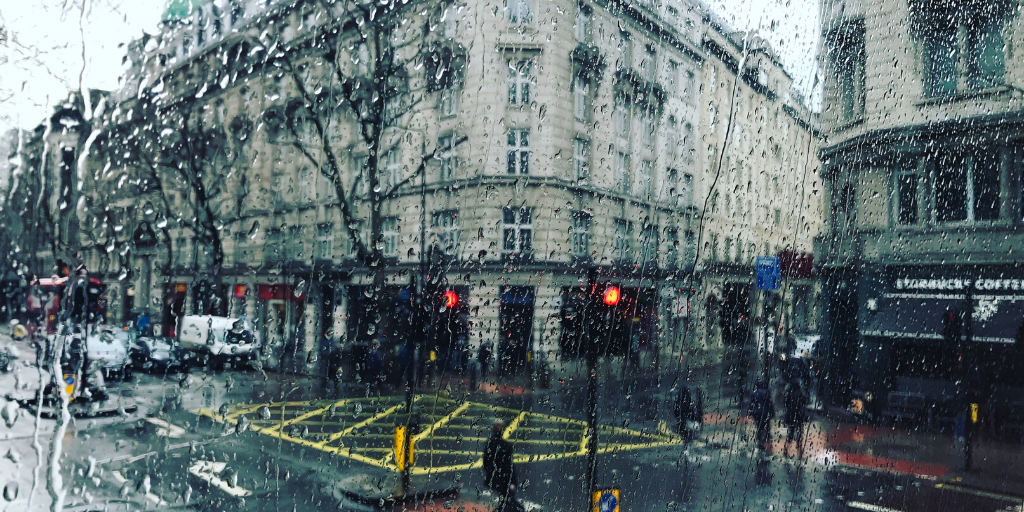 Laura Ashley's collapse was exacerbated by the bite of negative publicity. In the 90s they had a series of setbacks. Laura Ashley CEO Ann Iversen invested in big box mall shops in America, which were a financial disaster. The brand was rescued in 1998 in a move that sold all their American retail stores for $1. The brand went online only in the USA. In a baffling move, they hired controversial televangelist Pat Robertson as a director. And had to fire him in 1999 after his prejudiced views prompted mass protest against the store.
Successive CEOs failed to fix the company's problems or even take responsibility. Mike Kingsbury even blamed 'the weather' for a dismal 2004 turnout. There were lawsuits with various companies, including L'Oreal. Worse, the company ignored a steady increase in negative web reviews.
In 2012, the Financial Times pointed out "Web reviews, particularly when many persistently repeat the same complaints, may indicate looming difficulties".
Takeaway: Don't hire Pat Roberston and don't dismiss bad reviews – they're trying to tell you something!
If you're interested in a new, easy to use ecommerce system, contact us via [email protected] or on 015395 64580 today!