How Retailers Can Adapt to the New Normal
How can we adapt to the new normal?
During the peak of coronavirus, retailers rapidly turned to ecommerce solutions and online ways to showcase their goods. Research by Bloomreach found that Covid-19 has provoked years of digital commerce transformation into just a few months. This digital innovation looks set to continue; restrictions may be lifting, but we're not out of the woods yet. And customers are still uncomfortable with in person shopping, with June high street footfall down 50% despite stores' precautions.
Around 80% of households say they will buy more non-essentials online in 2020, and 50% are shopping online for products they would have bought in person previously.
Embrace Ecommerce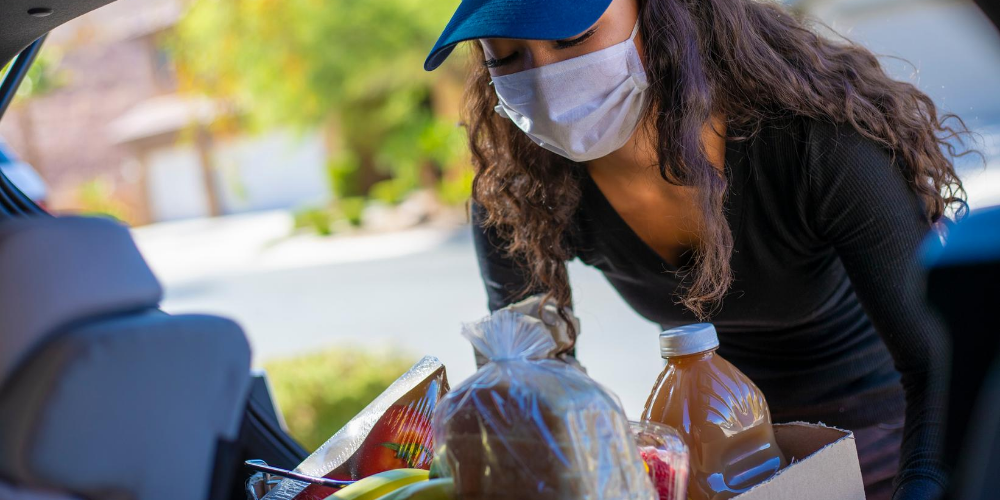 Online sales grew 76% in June 2020 alone.
Click To Tweet
From necessity, Covid saw a massive pivot to online spaces, with people spending more than four hours a day online. People rushed to make video calls, connect on social media, stream the latest shows, and shop; online sales grew 76% in June 2020 alone.
A third of small businesses quickly moved to trade online, with many adopting new services like home delivery.  Small town venues thrived through investing in app design and affordable ecommerce sites. There were family farms like the Logan Family's Veg Shed who pivoted to online delivery, and local cafes who quickly set up apps and takeaway services. Pubs cleared their barrels by delivering real ale to customers at home, and prepared for reopening by sprucing up outdoor spaces and building roof gardens. Yoga teachers switched to (extremely popular) Zoom classes; toy firm the Barnhaus shipped over 150 parcels within the first weekend of going online.
While bigger chains struggled to adapt to the new normal, and lost out as a result.
Connect With Your Community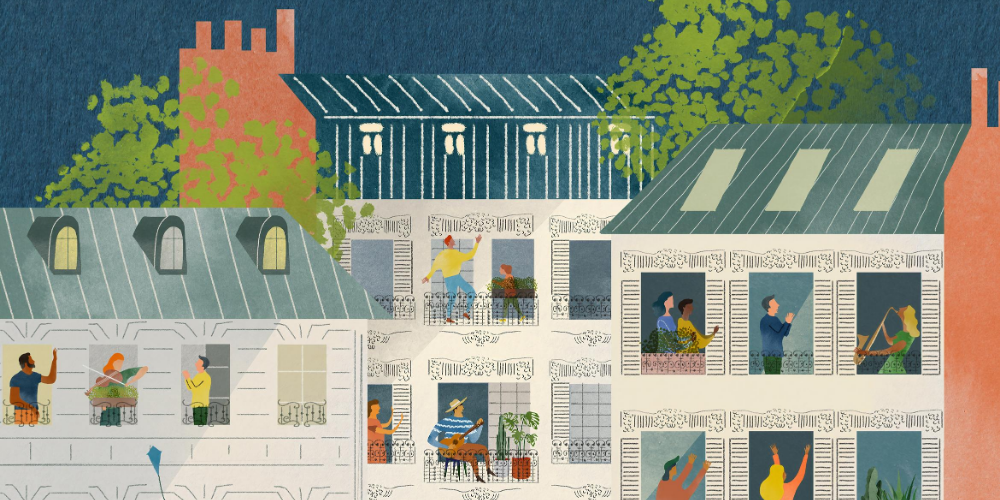 Many small businesses found that one of the best ways to adapt to the new normal was to stay connected with their customers. Often utilising social media marketing, companies kept their customers informed with transparent updates. They shared positive memes, asked politely for reviews, and helped their local charities. Councils and business groups encouraged customers to buy gift vouchers for when the pandemic was over. This has helped foster warm, collaborative relationships that will ideally persist beyond the current crisis.
70% of #consumers trust online peer #reviews and recommendations more than professional content and copy.
Click To Tweet
It was also an excellent way to build trust; many customers stated that a business' behaviour during lockdown impacted whether they would use them again in the future.
For example, Britannia Hotels reportedly received backlash after terminating the contracts of 30 staff, and now have a 1.4 star rating on Trustpilot – they have described the effects of Covid on their chain as 'catastrophic'. Conversely, Premier Inn, who refunded their customers and opened their rooms to help NHS keyworkers, are reporting a quick return to form.
Make It Easy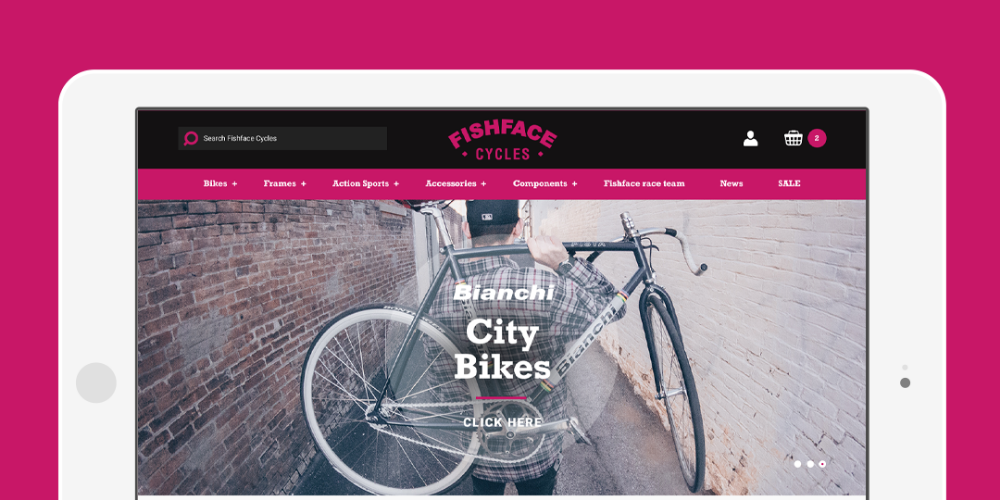 Make it easy for other people to give you their money. If a site is too complicated, too slow, too rigid in it's offering, the #customer will simply go elsewhere.
Click To Tweet
We always say; make it easy for other people to give you their money. If a site is too complicated, too slow, too rigid in it's offering, the customer will simply go elsewhere. User experience is key, especially in a crowded marketplace.
We always recommend the WordPress CMS for small to medium businesses, especially due to its flexibility and ease of use. It comes with useful plugins and bolt-ons that make life so much easier for you and your customer. WooCommerce itself is a quality, adaptable ecommerce plugin that works easily with WordPress. It can process payments, subscriptions and deposits, with a comprehensive back end allowing you to handle taxes, shipping rates and delivery.
You can increase it's functionality with store enhancements ranging from wishlists, to live chat, to reward points. If you sell high end products, you can also use our V12 Finance Plugin, to help your customers spread the cost of their purchases.
If you'd like to explore any of our ecommerce options or finance plugins, get in touch today on 015395 64580 or by emailing [email protected].