K2 Consulting B2B website launched
Earlier this year, BFI were approached by K2 Consulting managing director – Mike Hunter – to re-develop their existing B2B website. Mike considered the site admin area to be difficult to use and felt that the existing content was too dense. In addition, Mike wanted to "freshen up" the design in order to align it with K2CP's direct competitors.
K2 Consulting Partners (K2CP) was set up to revolutionise the way consulting projects are staffed and delivered. Formed in 2014, K2CP brings the power of several independent consulting firms, all together in one organisation. Currently boasting 3000+ consultants, K2CP offer choices to clients in delivering their staffing goals for mission critical projects.
DESIGN & DEVELOPMENT
BFI examined the existing site in detail and whilst the branding was consistent, we agreed that the UI was confusing. We also reviewed Google Analytics to establish which areas of the site were ranking well. We recommended breaking down the content into manageable skillset areas and bringing the case studies into focus. Together with the client, BFI identified a need to improve the way the site was managed. So we suggested migrating the content into WordPress. Of course ensuring that page re-directs were established where appropriate.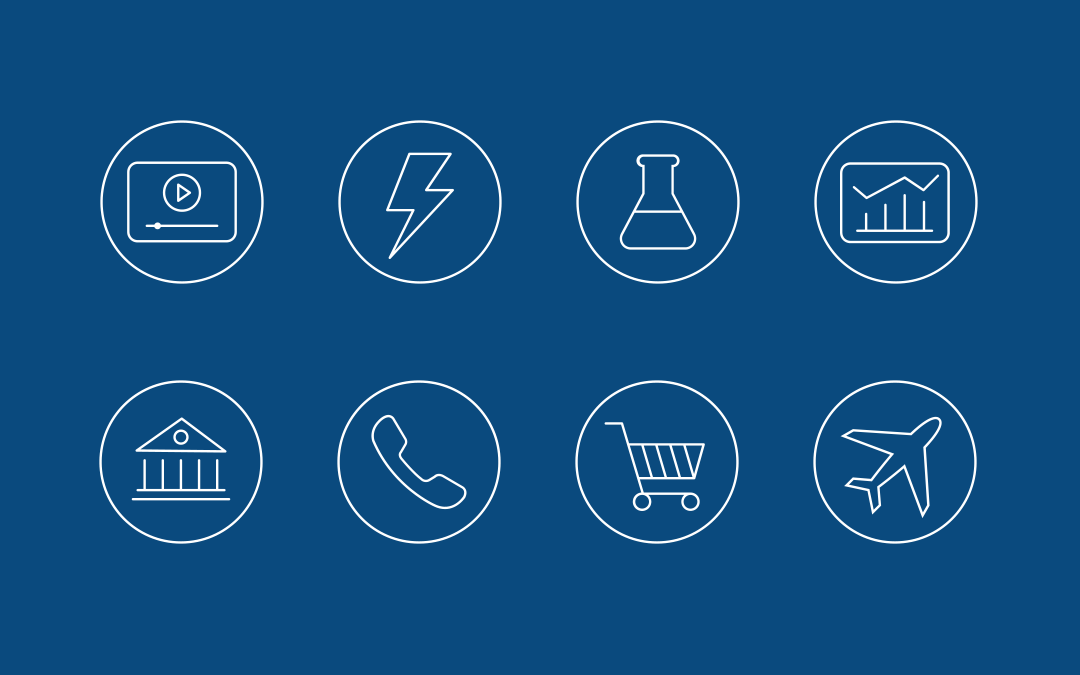 K2 Consulting Partners Icon Set
DELIVERY
Working closely with the client, BFI proofed a new design and developed a new UI icon set. Once the client signed these elements off, our development team put together the new B2B website and held training sessions with stakeholders.
HOW WE CAN HELP YOU
By building this connection with clients and listening closely to what their aims are, BFI are able to seamlessly integrate with any business model. If you think BFI can help you with graphic design, web design or web development, please call on 015395 64580 or get in touch by email.