How The Travel Industry Can Recover Post Covid
It's no secret that Coronavirus has devastated the travel industry. More than 9 out of 10 people in the world live in countries with cross border restrictions. Some analysts are concerned that the international market could see a 60% fall in revenue.
However the same experts believe domestic tourism could be the key how the travel industry can recover.
Rise of the Staycation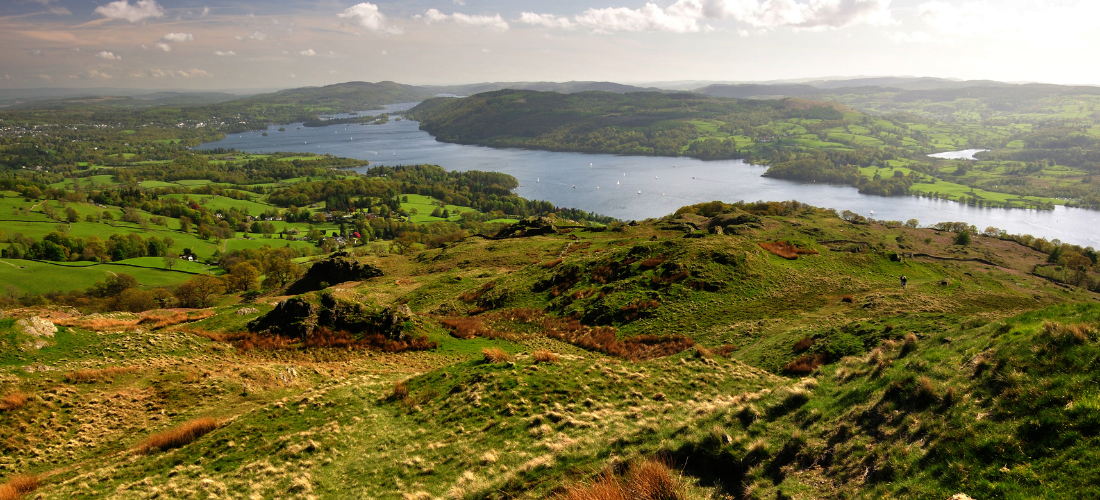 International travel is a tough sell at the moment. The 'safe' countries on the UK government's 'travel corridor' exempt list change frequently and with short notice. The reality is that if you go abroad you could end up stuck, or forced to quarantine for two weeks afterwards. Which can be a tough sell to your boss in a fragile economy.
Stress levels are higher than ever. Essential workers are burnt out; 56% of adults in the UK report feeling "stressed or anxious" due to the ongoing pandemic. Organisations ranging from the NHS to Pinterest have been providing helpful resources for people's mental health.
But as lockdown restrictions ease, people want to travel again, to alleviate the cabin fever that built up over the months of isolation.
The sensible solution is a staycation, and most Brits agree; The Cumberland building society conducted a survey which found that 83% of British holidaymakers would prefer the UK this year. It avoids the prospect of being trapped abroad, and is more budget friendly for cash conscious consumers.
Encourage Consumer Confidence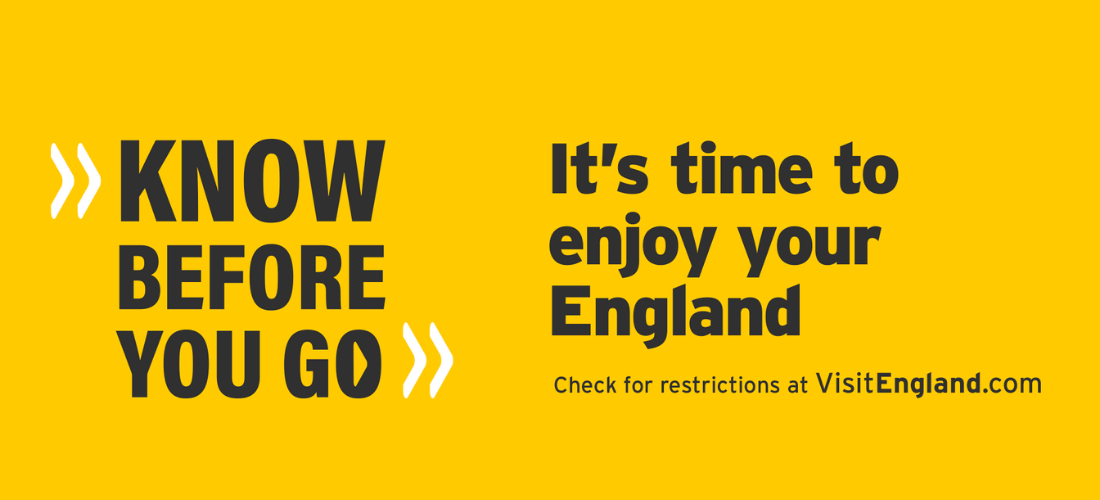 "Consumer confidence will play a huge part in the reopening of the hospitality sector. If guests do not have the peace of mind they need, they are simply going to stay away." – Kate Nicholls, Chief Executive at UKHospitality
If you own a tourist attraction or are an accommodation provider, consider applying for the free, UK wide Visit Britain Good to Go mark. You can qualify by proving that you are adhering to Government and public health advice, have carried out a Covid risk assessment and have required processes in place. You will then receive a certification and the 'We're Good To Go' mark to display on your premises and online. AA also have their free Covid Confident scheme, backed by key industry bodies.
Studies have shown that the best ways to improve consumer confidence include:
Reduce cross contamination (79%)
Ensure social distancing (75%)
Enhance cleaning regimes (63%)
Offer free cancellation (60%)
Provide plentiful hand sanitiser (58%)
Visit Britain have also launched their Know Before You Go campaign, with safety tips and inspiration. You can download their toolkit with assets for your marketing, tips and advice, and a consumer recovery guidelines.
Build Trust
One of the best ways the travel industry can recover post Covid is to build trust. Customers are cautious and price conscious at the moment. They will take longer to make decisions on holidays, even weekend breaks. And they will need to know that you are taking every precaution for their safety.
Do obtain the free hospitality marks from Visit Britain and AA, to demonstrate that you are taking Coronavirus seriously. Create a clear and comprehensive page on your website, explaining what you are doing to combat the virus. Transparency will help your clients feel safe. If you've made changes, such as extending your al fresco dining space, or installing glamping pods, don't be afraid to showcase that on social media. Ensure you get reviews from people who stay with you; offer incentives if necessary. Use social media marketing or advertising to remind people who are interested in staying with you that you exist. And consider using the Good to Go branding in your adverts to highlight your social responsibility.
Checklist:
Obtain the Good to Go mark.
Obtain the Covid Confident mark.
Create a page highlighting your Covid preparedness.
Showcase your social distancing measures online.
Ramp up getting reviews.
Employ re-marketing to keep prospective customers in the sales funnel.
If you'd like any help with content creation, re-marketing or social advertising, get in touch on 015395 64580 or email [email protected]!