BFI sees beyond the view with Lakeland walks website
The Dioscese of Carlisle came to us again following the collaboration on is it just me?  They wanted to produce a Lakeland Walks website called See Beyond the View with an emphasis on the spirituality of the great outdoors. Each walk, throughout the Lake District would have spiritual significance and allow the walker to see beyond the view.
DISCOVERY
We were initially given twelve walks and their routes with  photographs of significant sites. This gave us the chance to workshop creative ideas with the client. Together, we devised content hierarchy and decided on how best to present it. Obviously, such a project would need to be responsive, lightweight and clear as users would more than likely be viewing the content on phones. We would describe the route, display a gallery of images and make use of Google Maps api to "draw" routes. The client also instructed us to add a twitter feed, where site users could share images and comments about their experience.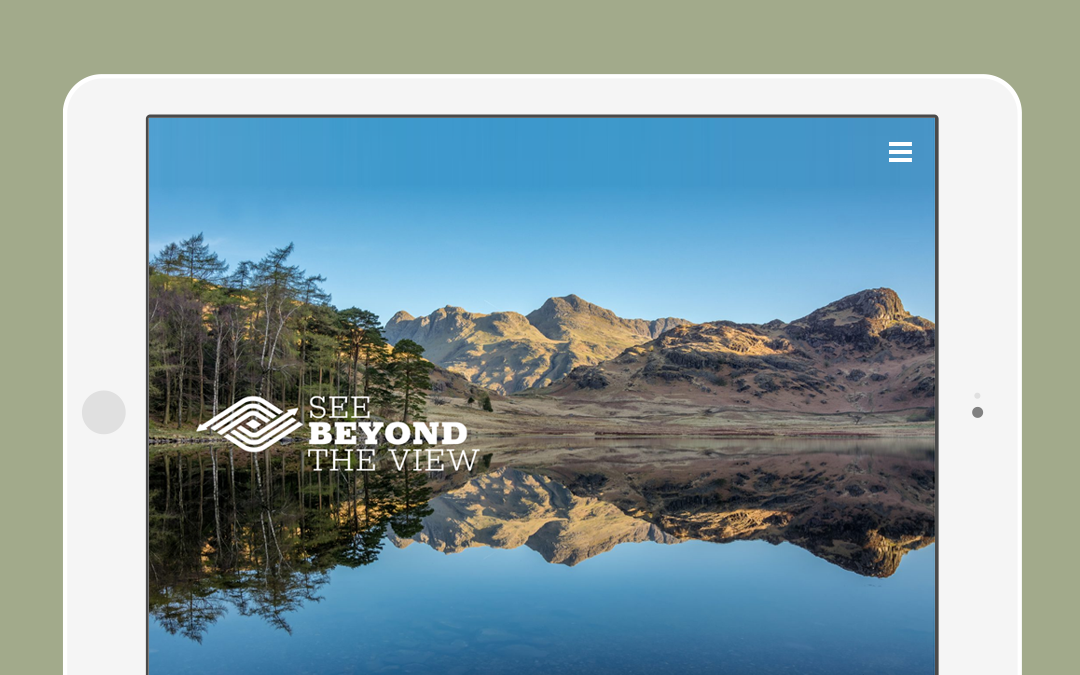 USER EXPERIENCE & VISUAL DESIGN
We maintained a collaborative approach with the client and were able to react quickly throughout the project. At this stage we gained useful feedback which further steered the way the content was displayed. This helped to create a simple, stylish layout with strong visual signposts.
DEVELOPMENT
Once the visual designs were complete and signed off by the client, our technical team started development. This provided all stakeholder with the opportunity to prepare more content, draw route maps, source imagery and write copy. This ensured an efficient, workflow and a quick turnaround once all the assets were in place.
HOW WE CAN HELP YOU
By building this lasting connection with clients and listening closely to what their aims are, BFI are able to seamlessly integrate with any business model. If you think BFI can help you with websites , web design and web development, please call on 015395 64580 or get in touch by email.